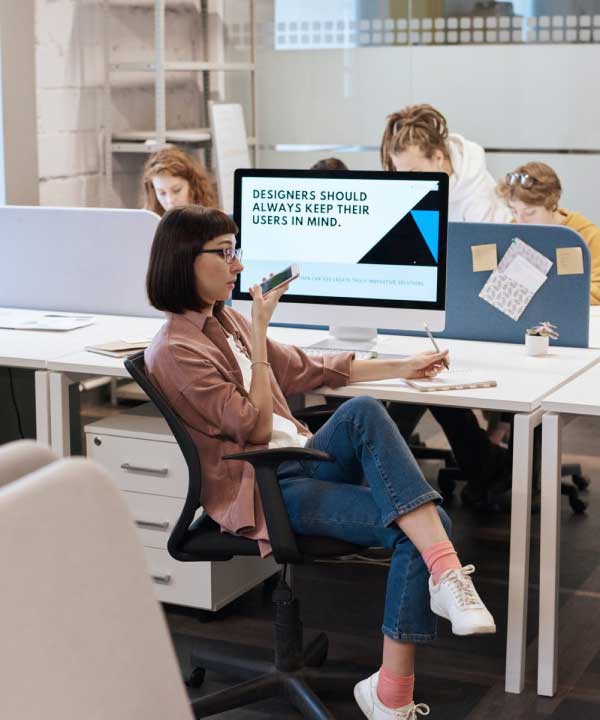 We are a team of 40 web experts with over 12 years of experience in IT staffing services, IT training and web development.
Our company is based in Texas, USA, but we serve clients all over the world. We specialize in providing high-quality and affordable web development services to our clients.
Have a Project on mind?
When you need an IT partner for your business, you need a leader. With solid domain experience in the latest technologies, KPS IT Group is the firm that can help you choose the right fit for your organization—and help you reap the benefits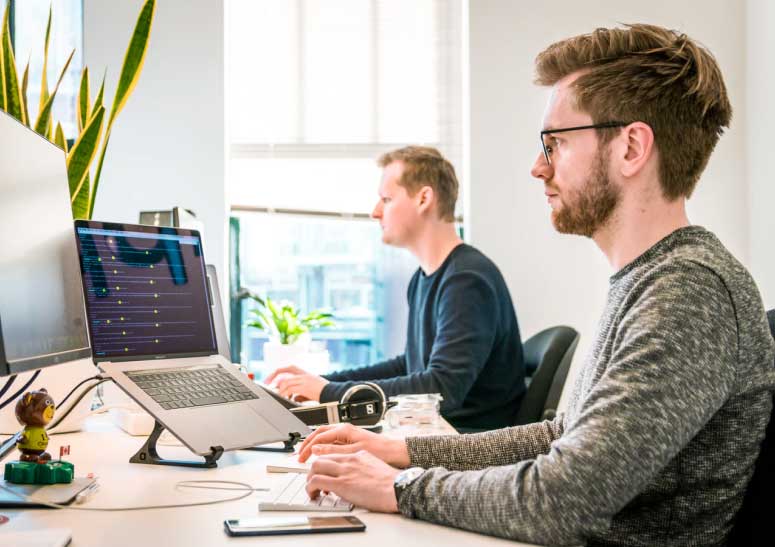 We're always happy to talk about our IT consulting services!
If you're looking for an IT consulting firm, look no further. We have the experience and expertise to help you build a custom, state-of-the-art IT infrastructure that will drive your business forward.