IT Staffing Services
Our IT staffing services are the best in the business. We'll find you a great job that fits your skills, and we'll help you get there by providing you with a full-service package including training and more.
IT Training
We offer IT Training to help you get started with the basics of technology. We're here to make sure you get a firm grasp on the most common programming languages and their uses.
Web Development
We provide the best web development services in the market. Our team of expert developers will help you build a website that suits your needs, requirements and budget.
Interested in our IT consulting services?
If you have a project that challenges you and your team, it's time to find solutions through engagement with an agency like KPS IT Group!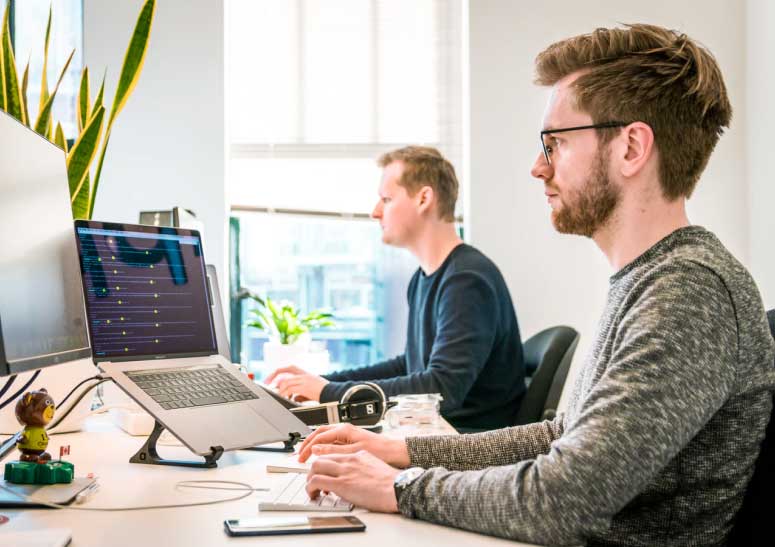 We are always happy to discuss our IT consulting services.
If you're looking for an IT consulting firm, look no further. We have the experience and expertise to help you build a custom, state-of-the-art IT infrastructure that will drive your business forward.